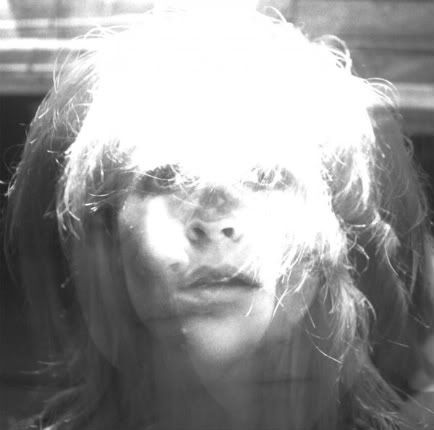 I didn't post a formal list of top CD's as I have in the past but if I did, it would include the records from
Tame Impala, Glasser, Deerhunter, Massive Attack, Secret Knives, Weekend, Foals
and one that slipped under the wire,
Loomer
.
From Brisbane, Australia, the quartet named themselves after the
My Bloody Valentine
song and after a listen to their debut full-length
Ceiling
, they leave no doubt as to the influence of
Loveless
to their sound.
As their label's (Bon Voyage)
website
says,
"Drawing upon the collective approaches and musical output of bands like The Dead C, Wire, Sonic Youth and My Bloody Valentine, Loomer bring together elements of harsh volume, and wall-of-noise guitars with understated ethereal vocals, to create an artfully intense exploration into new grounds in song form and harmonic density."
Listen closer, though, and you'll hear traces of No Wave-influenced noise bands like
Live Skull
and
Teenage Jesus & The Jerks
. (97X aficionados could classify this as prime Gridloxx material.)
All in all, this is exciting stuff. I've had
Ceiling
on repeat for the past two weeks. Supposedly, Bon Voyage only pressed a limited number of discs and will
ship orders worldwide
for 15 AUD (presently 15.21 USD - bargain for you). Give a listen, show your support.