Music is good. Free is good. Free music is really good. Free and legal, I might add. Two artists,
John Vanderslice
and
Pete & The Pirates
, have just made their latest work available as free downloads.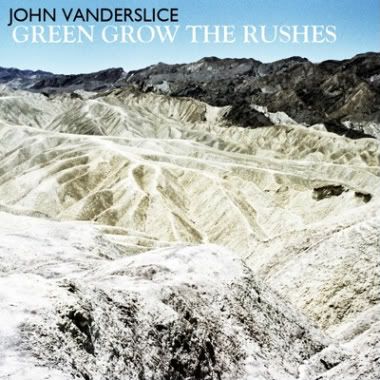 Vanderslice, widely considered one of the nicest guys in music, offers up the six-song
Green Grow The Rushes
as both a 320kbps MP3 and an uncompressed WAV file. Each comes with artwork, lyrics and credits. It'll be available on vinyl next year.
Get it here
. The tracklisting:
1.
Thule Fog [MP3]
2. I'll Never Live Up To You
3. Pony Express
4. Streetlights
5. Lay Down
6. Penthouse Window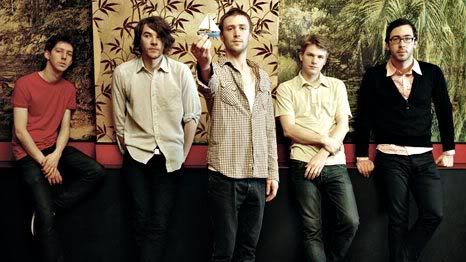 We last heard from
Pete & The Pirates
at the end of 2008 with the AA-side single "Jennifer" / "Blood Gets Thin". While they're putting the finishing touches on their yet-to-be-titled second album, they've launched a
new website
and have scheduled a few European dates, usually a good indicator that a release is imminent. In the meantime, they've posted four demos collectively titled
Precious Tones
, free to stream and download via
Bandcamp
.
1. Selina (Demo)
2. Blood From A Stone (Demo)
3. My Sun Hat (Demo)
4. Where Did You Go (Demo)
As a reminder of how incredibly catchy P&TP are, here's two tracks from their WOXY session during SXSW 2009, in addition to the aforementioned "Blood Gets Thin".
Pete & The Pirates - "Jennifer" (Live @ WOXY.com) [MP3]
Pete & The Pirates - "Mr. Understanding" (Live @ WOXY.com) [MP3]
Pete & The Pirates - "Blood Gets Thin" by The Big Beat